1. Select the Upload Materials for Sponsors from the Action Menu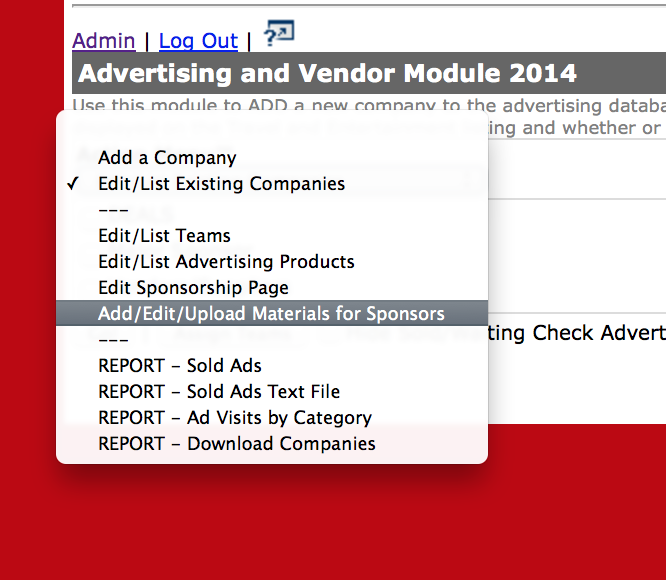 2. Enter the basic information, leaving the link field blank if it is a pdf. If it is HTML, put the full link in.


3. Once you hit add, you can then upload the PDF. If you have multiple forms, you may find it easier to enter all the basic information about the form first and then upload each.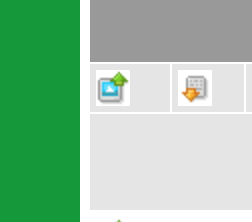 4. The forms will then be available for download by your sponsors on the public page.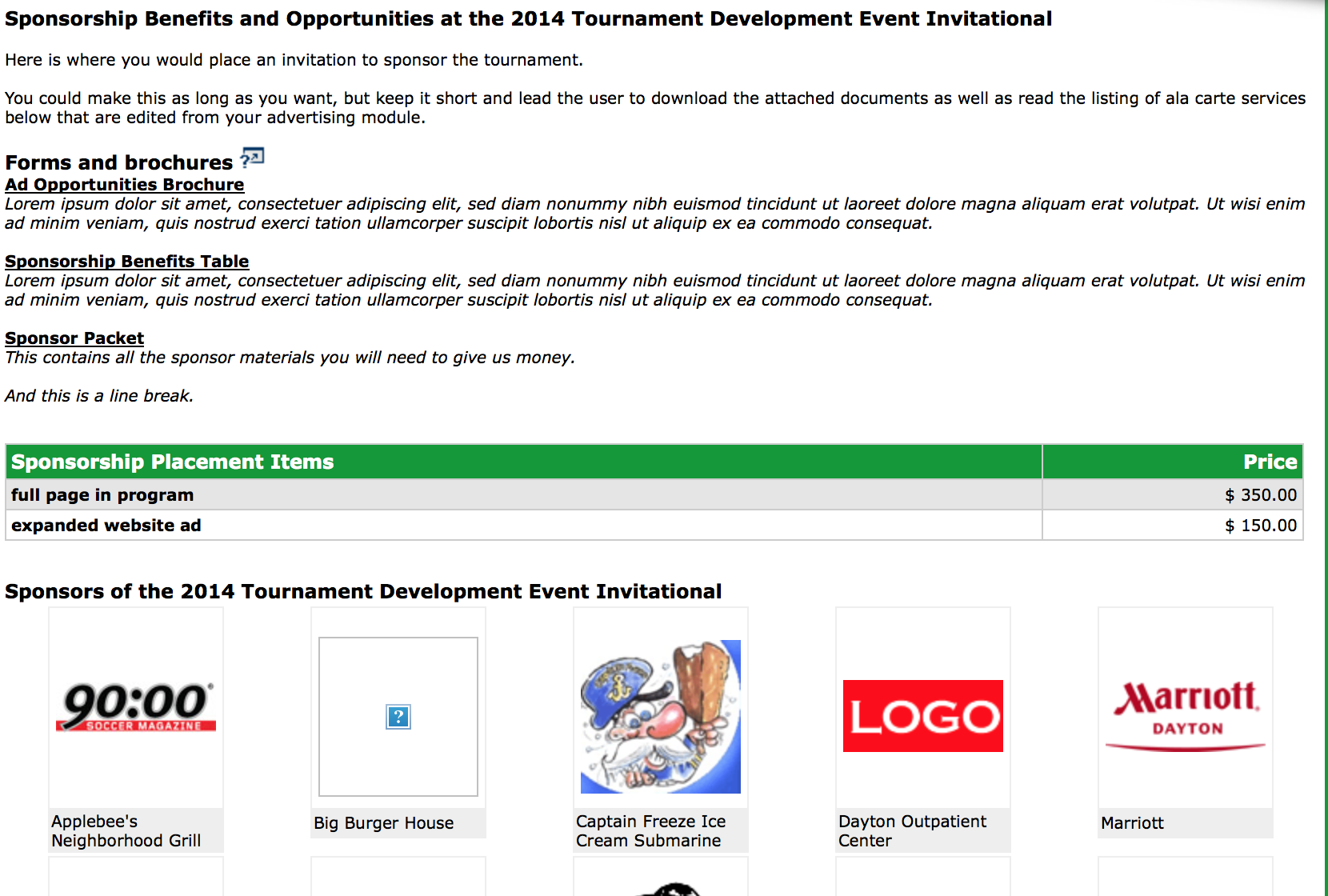 Additional features to build the complete Sponsors page are:
Advertising Products
Editing the Sponsor Page copy
Add a Sponsor
Add a Sponsor Logo (only Major Sponsors with logos attached will appear on the page)
As with anything, give this a five-minute try. There is a lot here and we're here to help set this page up for you if needed.